What we do
We help you to solve business problems related to natural human language and speech. This field of Artificial Intelligence is called Natural Language Processing (NLP).
Generative AI
We're experts in the Large Language Models used in Generative AI. We help you to use third party tools such as ChatGPT or develop your own versions for private use.
Document AI
We help our clients to extract complex information from large numbers of documents specific to their domain such as invoicing, grant applications, patents, or policy documents.
Search & Compare
We're experts in semantic search, helping our clients to organise and compare their business documents based on meaning, not just keywords.
Services we Offer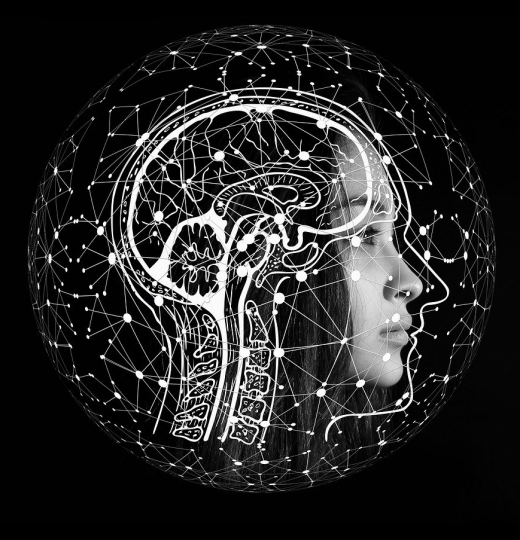 Generative AI
Generative AI is the name given to the latest generation of AI models such as ChatGPT, Bard, and Claude. These impressive models are behind the latest advancements in AI, powering applications such as chatbots, content generation, and summarisation. The field is moving incredibly quickly; We keep up with the latest techniques, models, and research, helping you to make use of the latest developments.

Some of things we can help with:
Third Party Models: We help you to navigate the bewildering array of Large Language Models from third party suppliers. We'll help you evaluate which one is the most appropriate for your use case and budget.

Open Source Models: We can help you to mitigate security and privacy concerns when adopting the latest Generative AI models. We can help you deploy models on your own infrastructure to make sure you have total control of the model and the data you send to it.

Training Your own Model: We can train models specific to your business case or organisation ensuring that the model is fit for your use case.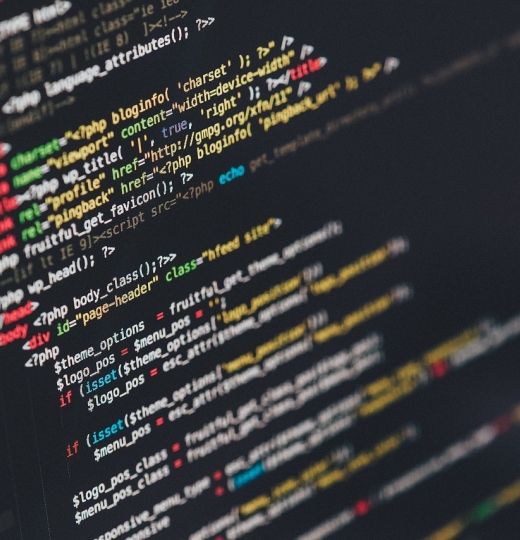 Develop and deploy


AI solutions

We specialize in crafting AI solutions to address your business needs. Our approach involves using a blend of proven traditional algorithms and advanced Large Language Models.

This could look like:
Prototype Development: We can assist you in developing a prototype or Proof of Concept to start your organization's AI transformation.

Data Organization Systems: We build systems that help organize your data efficiently. This could involve automated tagging of documents or content, helping you to automate decision making and gain insights on your organization's knowledge.

AI Chatbot: We can create a chatbot that can interact with your internal documents, providing you with a new way to access and understand your information. Check out this feature in our GOV.UK demo.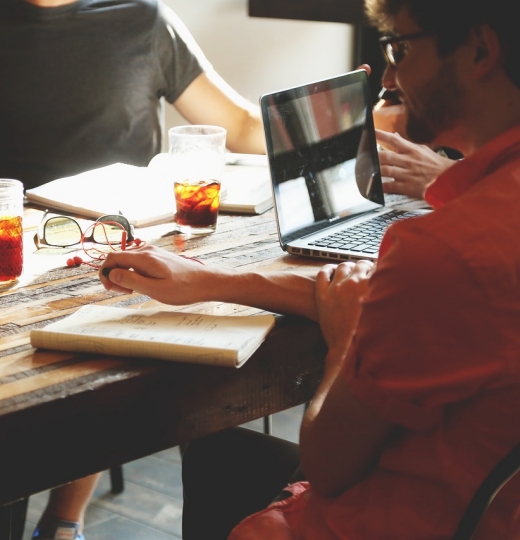 Strategic advice:


tailored to your needs

We offer both one-time and continuous strategic advice around AI and Natural Language Processing to meet your specific requirements.

This could look like:
Strategy Formulation: We've worked on dozens of NLP projects and are here to assist in setting your AI strategy or providing an expert review of your existing strategy roadmap.

NLP Consultation: We provide expert advice on selecting the most suitable NLP technology for your specific project needs.

Stay Up-to-Date: With our help, you can stay ahead of the game. We continuously review the latest developments in Natural Language Processing technology, ensuring you're always at the forefront of innovation. Check out our newsletter The Token to stay ahead.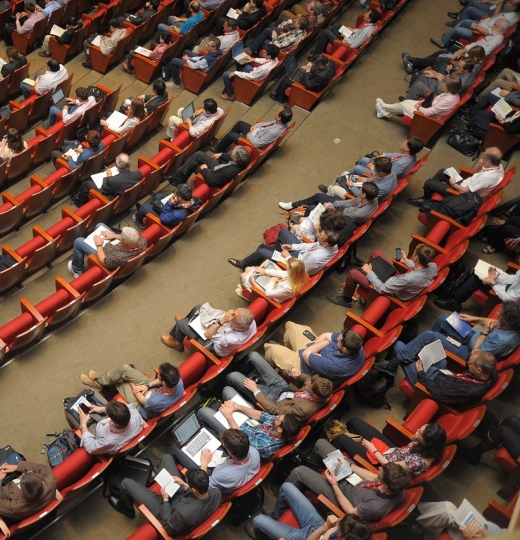 Due diligence:


minimizing AI risks

We help you with technical due dilligence by providing expert assistance to help you manage risks associated with your AI projects. Here's how we can contribute:
Data Needs Assessment: We'll help you determine the type and volume of data you'll need before starting a project.

Tool Evaluation: We ensure that the AI tools you're using are the best fit for your specific use case.

Outcome Alignment: We work with you to ensure that your project outcomes align with your business needs and expectations.

Risk Mitigation: We'll help you understand and mitigate potential risks associated with AI tools such as Large Language Models.
Client Testimonials
This is what our clients have to say about working with us.
GSMA needed a very rapid turn-around on some Transformer related Natural Language Processing work. MantisNLP gave us an extremely rapid turnaround at a key point in the project. We found MantisNLP to be an extremely reliable, and valuable collaborative partner.

We trust the quality of Mantis's work and the diligence that they take in getting to solutions. They are an ideal partner for us as they work collaboratively, support our internal data scientists and feel like part of our team.

Mantis have been a key component of our growth within the LLM domain. Their expertise, pragmatism and collaborative approach has made them a trusted partner to accelerate our ML advancements.

Mantis have equipped us with cutting-edge, indispensable knowledge, but also facilitated our understanding by providing hands-on technical expertise on how to use power of Large Language Models (LLMs) for our business.

MantisNLP helped us to bring our internal large language models up-to-date so that we can help our clients by processing their invoices in a very swift manner.