What we do?
We solve business problems related to natural human language and speech. This field of Artificial Intelligence is called Natural Language Processing (NLP).We use tools like spaCy, and transformers, which allow us to deploy state of the art models known for their speed and accuracy.
Medical
Chatbots
We've helped our clients to provide complex medical training and assessment by building chatbots that can communicate with people through speech and text.
Extract from
Documents
We've built pipelines to extract complex information from documents in very specific domains such as invoicing, research grant applications, and government or policy documents.
Search
& Compare
We've built tools to allow our clients to search through and compare their business documents in a smart way, using more than just keywords by incorporating context about the language that is used.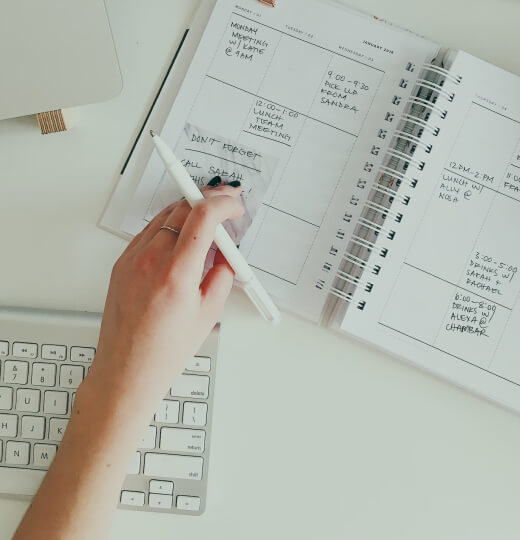 Strategic advice:


one-off or ongoing

We can provide one-off or ongoing advice for any of your needs around Natural Language Processing. This could look like:
Helping you set your data strategy or sense-checking your existing strategy roadmap

Providing expert advice about which NLP technology would work best for your specific project

Advising on how you could improve the quality of your text data before a project starts or during an ongoing project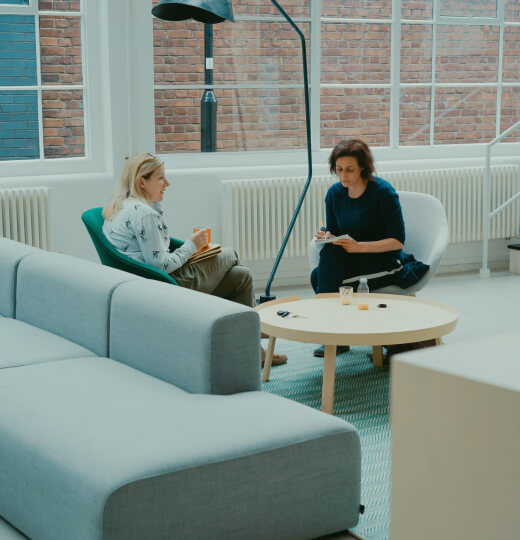 Ongoing consulting
We can integrate seamlessly into your ongoing project or embed during a project's early stages to provide ongoing practical support and consulting for your Natural Language Processing projects. This could look like:
Helping you recruit the best NLP experts for your project

Helping you create a data roadmap combined with regular check-ins to support its implementation

Continuously reviewing the latest Natural Language Processing technology so you always stay ahead of the curve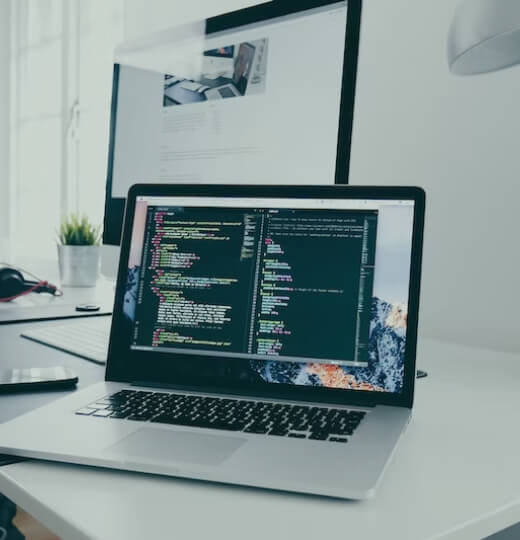 Develop, build and deploy
We develop, build and deploy the most relevant Natural Language Processing and deep learning techniques to solve your problem, from battle-tested traditional algorithms, to state-of-the-art deep neural networks.

This could look like:
Tagging documents to add missing metadata. You can use this, for example, to make informed decisions through intelligent analysis such as how much money to allocate to a project, or how to improve the grouping of items effectively for e-commerce.
How we help you?
We work with you to scope out your project
Each problem is unique and there's no one-size-fits-all solution.
At Mantis, we'll have a call with you to understand the problems you're facing. We'll then match your problems up with how we can use Natural Language Processing (NLP) to provide the best solution.
This might involve, for example, looking at a sample of your text data to have a more accurate understanding of which Natural Language Processing techniques would work most effectively. Or it might involve working with you to improve your existing NLP techniques around data so your data is in the best shape for future use.
We'll then recommend options for moving forward and what the estimated costs and timeline would be.
Let's Talk
A Mantis NLP project overview
Read
We will review the relevant literature for inspiration on the latest and most stable Natural Language Processing techniques to solve the problem.
Implement
We design an algorithm (also known as a model) and implement a training process for the model to learn - we use this process to either create your first model or help improve an existing model's performance.
Deploy
We deploy the model onto your infrastructure of choice, such as a cloud provider as a Docker container, or a standalone software package.
Monitor
We set up monitoring for the model's performance to spot dips in performance early and work out how and when to optimise and recalibrate your model, which keeps the model's response accurate and effective.
How an AI model progresses
An NLP model is not perfect when it is first developed. A model improves through experimentation and recalibration after its initial development. Through this continued fine-tuning, a model can better solve the problem it's been designed for.
Baseline

The baseline model is not perfect, but it's a first attempt that gives us reasonable results for a task, as well as direction for where to apply more complex solutions.

Optimised

If a model needs to run on a different infrastructure or device (for example a mobile phone), or needs to interact with the user while running in real-time (for example an AI-powered chatbot), it needs to be optimised.

Advanced

Transitioning from a baseline model to an advanced model needs experimentation with different NLP techniques, parameters and ways of approaching the problem, which all combine to improve a model's performance.