How We Work
Our approach is both methodical and client-focused. Our unique edge lies in staying abreast of the rapid advancements in Generative AI, ensuring we're always at the cutting-edge of this swiftly evolving domain. We blend this advanced expertise with practical solutions, collaborating from initial discussions to project completion, and ensuring our technology aligns with your business needs.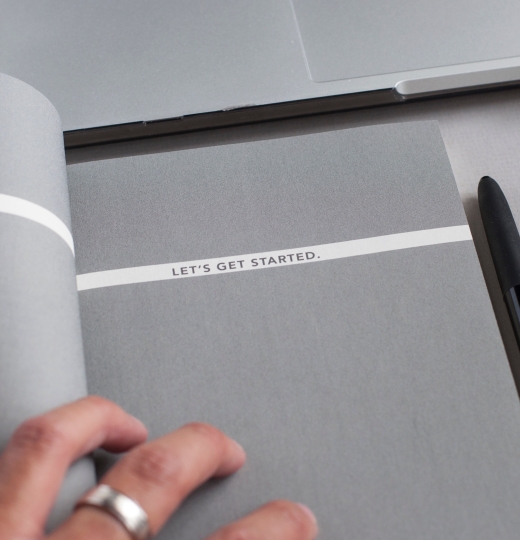 Before
We have a proven track record of guiding clients through the complex world of AI. Our expertise isn't just about the tech, it's about translating the tech into tangible solutions. So after you get in touch with us:
We'll book a call with a Client Delivery Manager and someone from our technical team.

We'll use this call to get a first understanding of your business problem.

Depending on what you would like help with, we'll follow up with some clarifications by email, a second technical call, or maybe we'll know enough to be able to send you an offer for our services right away.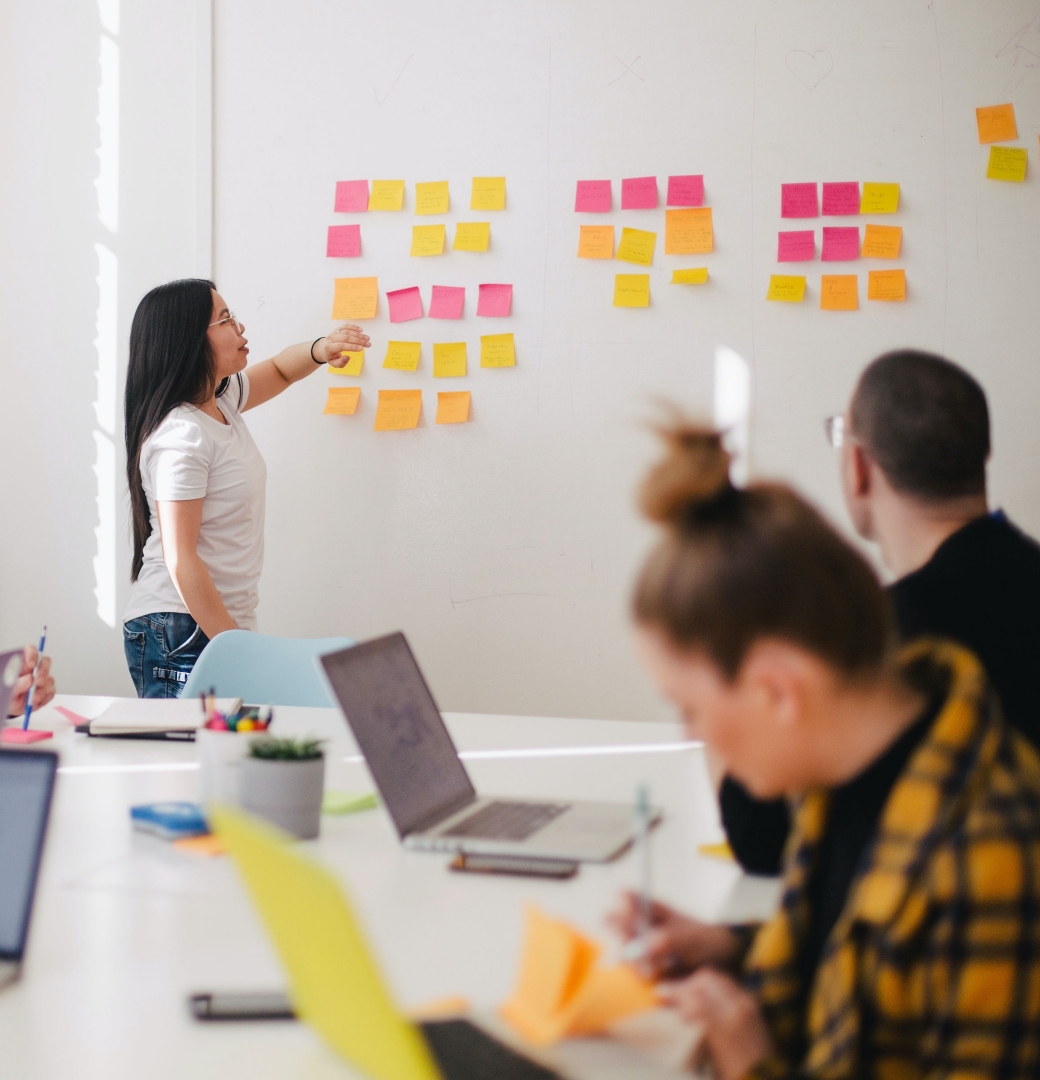 During
"The only way to make sense out of change is to plunge into it, move with it, and join the dance."
Alan Watts

No two problems are the same, so we apply a flexible framework to our engagements that is inspired by Agile workflows and Design Thinking and captures the iterative nature of working with cutting edge technologies like Generative AI and Machine Learning. We call this DIVES: Discover, Initial Prototype, Validate, Extend and Support.
Too often do projects start without a really clear idea of what the problem involves, and a laser focus on delivering outcomes that really matter. For this reason, we start each project with a period of Discovery during which we will work with you to really understand the problem at hand. We'll assign you a Client Delivery Lead to help us clearly articulate the problem at hand, and to understand what are your pain points, and the most valuable outcomes. Discovery is a discrete bit of work. We'll deliver everything you need to scope the rest of the project, without obligation to continue working with us - though of course, we hope you will!
Iterating quickly is one of the keys to success when working with AI. We aim to get a first prototype into your hands as soon as possible. It won't be perfect, but a first prototype will help us to check our assumptions, and gives you the chance to give feedback as soon as possible. We'll go through several iterations to make sure that the solution is delivering real value. We'll demonstrate these developments to you at the end of each iteration sprint.
To move past the prototyping phase into a solution that can be trusted and deployed, we need to go through a process of validation. AI models need to be evaluated rigorously to ensure that we can trust their outputs, and to avoid unwanted errors and bias. Validation isn't just a one-time task. AI, much like any other system, needs to be recalibrated and refined as new data comes in and as the landscape of your business evolves. We'll set up a feedback loop, allowing you to gather insights from real-world usage, ensuring the AI solution remains effective and efficient over time.
To move from a validated prototype into a solution that can actually be used, we need to develop robust infrastructure to ensure that our solution can be deployed quickly and effortlessly, and that it is robust to failure or unexpected challenges. This step is crucial, not just from a technological standpoint, but from an organisational one as well. We have to ensure that our solution integrates seamlessly with your existing systems and processes.
Finally, our journey together doesn't end once we've built and validated the solution. We believe in empowering our clients to harness the full potential of AI. This means providing you with the necessary tools, training, and documentation to maintain, modify, or scale the solution we've developed together. After all, AI should act as an enabler, amplifying your capabilities and giving you a competitive edge. Throughout this entire process, communication is paramount. We understand the apprehensions and complexities associated with AI and machine learning. That's why our team will always be on hand, ensuring you're kept in the loop, and your feedback is acted on.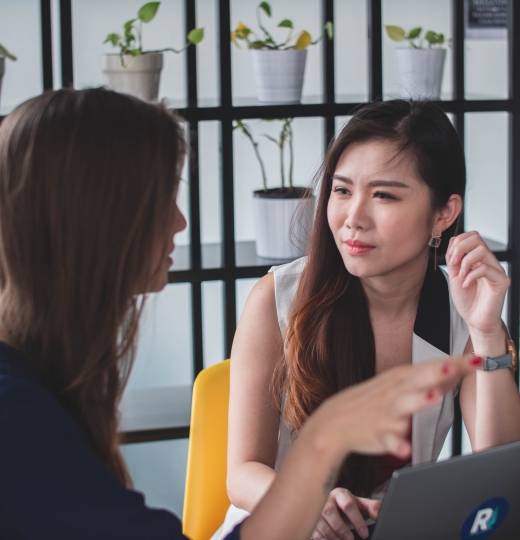 After
Through retrospective meetings at the end of each sprint, we expect to collect your feedback as we go, but once our engagement is over, we'll ask you to join us on a final retrospective call. We'll ask you to provide us with feedback about how you feel the engagement went overall, and we'll capture your feedback to help us in our process of continual improvement.

AI is moving incredibly quickly, and will leave no industry untouched. We ringfence time to continually develop our understanding of both the technology and the impact it can have in companies. We feel this is essential if we are to add value as a partner, so we'll also give you feedback on learnings from our side that we feel can help your organisation move towards an AI enabled future.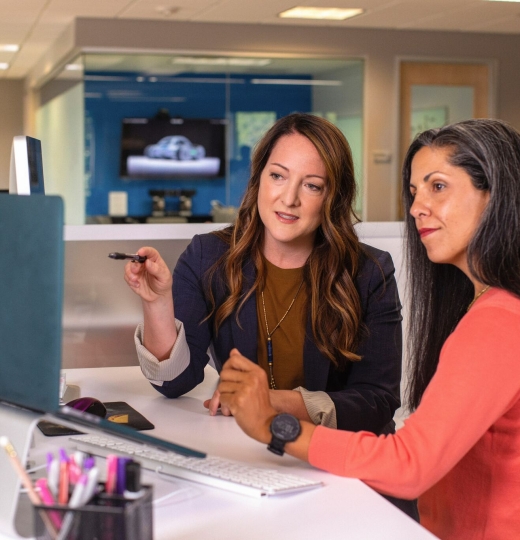 Consultancy
The technical team at Mantis are passionately committed to keeping up to date with the latest developments in the field and particularly in Generative AI. You can see this reflected in our blog and whitepapers where we like to synthesise the latest trends in industry without amplifying the hype.

As such we work with a number of organisations, large and small to help them rapidly move forward with their AI adoption. Whilst we'll tailor our engagement to your needs, a typical consultancy engagement works in the following way:
We'll agree on the level of support you need, from a minimum of 4 hours per week scaling to as much as you need.

We'll organise calls with you on a cadence that suits you. We'll ask you in advance to identify the topics you particularly want to talk about before each call.

We'll spend some time ensuring that we're up to date with the latest developments so that we have all the information we need to hand in our call

We'll meet you in a video call (or in person) and discuss your specific case in detail.

At the end of the meeting, we'll summarise what we talked about in a slide deck, including any references to other resources that we mentioned in the call.